Since, we had gone to the red barn farm & I had picked out my very own pumpkin from the pumpkin patch. I decided that I would make roasted pumpkin seeds. Now, I don't think I've ever had any of these. I might have when I was very little, but I didn't remember it, so therefore it doesn't count. With all that said, I've never had pumpkin seeds before.
I found a very simple recipe, here it is:
Separate seeds from pulp and strings. Rinse in water and pat dry.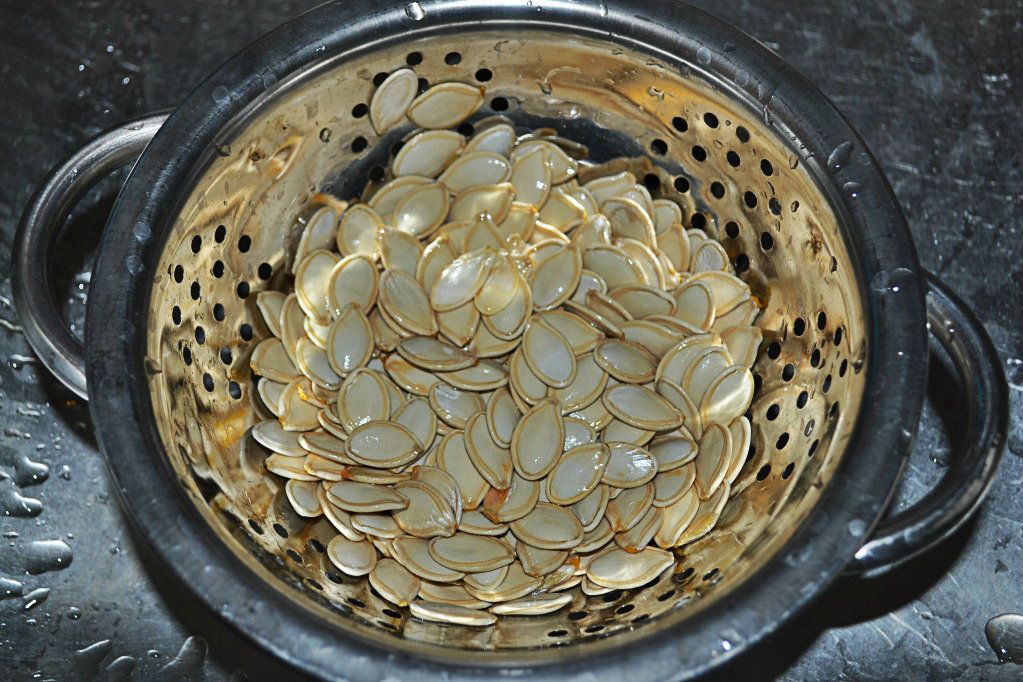 Toss dried seeds in olive oil and place in a single layer on baking sheet lined with parchment paper. (Or lay flat on baking sheet and spritz with cooking spray.) Season with salt. (I did the spritz with cooking spray option because I had no olive oil on hand)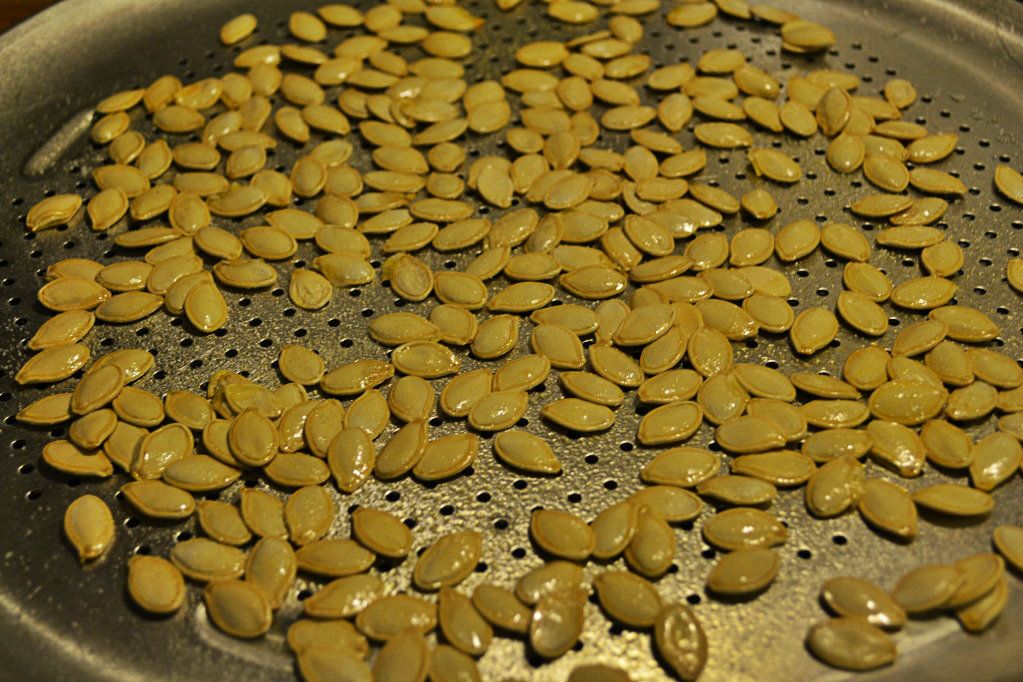 Place in 325º F oven, stirring often to ensure even browning until a pleasant aroma is apparent (approx. 25 min.) This was perfect time for my oven & I only stirred once.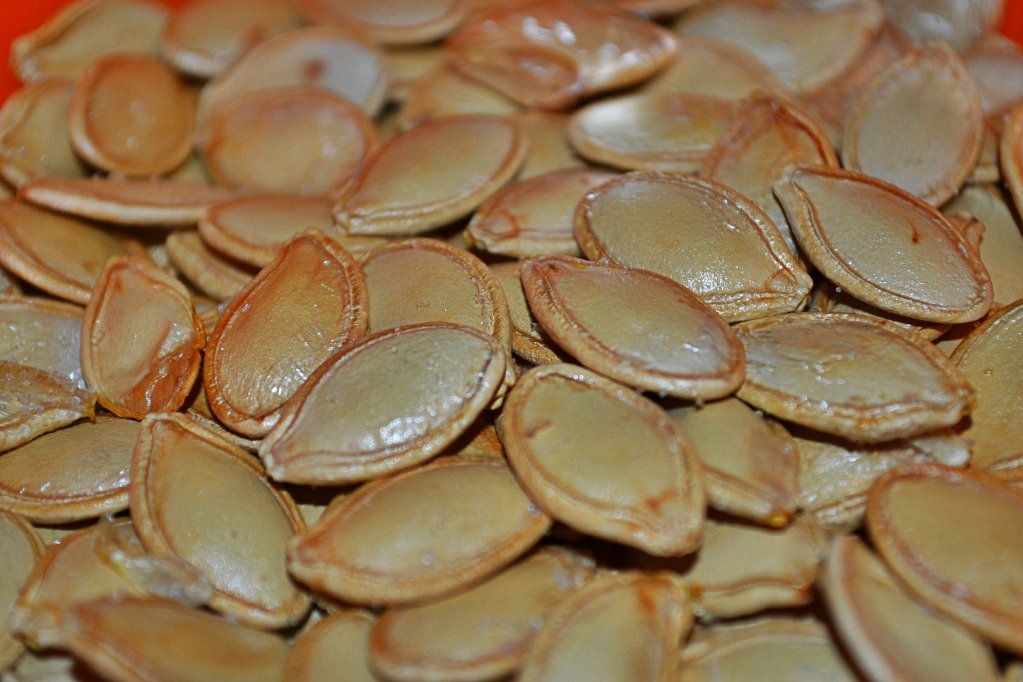 They were delicious, they tasted exactly like popcorn to me. Is that normal? :)
Hope you are having a wonderful fall!
Lauren