I love using my crock pot, it's probably one of my wedding gifts that I use most often. I love being able to make a meal in the morning & have dinner ready for me when I get home from work (& when I'm not motivated to cook).
Here's an amazing tip that I've picked up from my in-laws. These little guys are life savers. Okay, maybe not life savers, how about time savers. I hate doing dishes & this makes sure I don't have to scrub out my crock pot.
Here are some of my favorite recipes that I've compiled. Let me know if you have any other favorites!
Award-winning Chili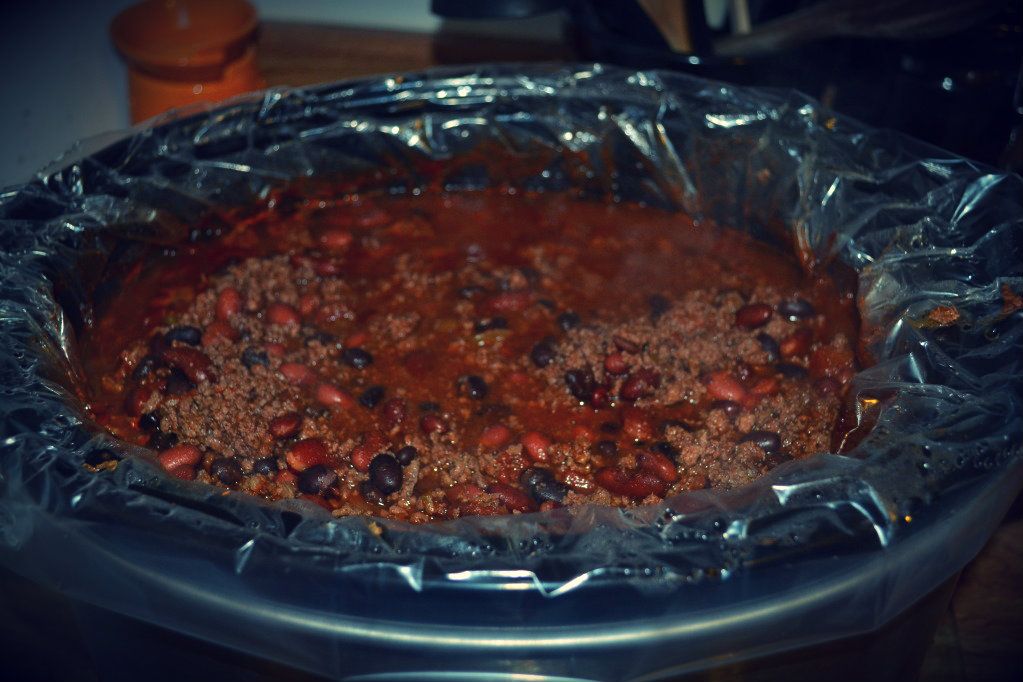 Pizza burgers (These are a favorite in our house. I had no idea you could make it in a crock pot)
Macaroni & Corn Casserole
Crockpot Ravoli (Super easy & looks super delish)
Crockpot French Dip
Crockpot Cheesy Chicken Spaghetti
12 Crockpot meals you prepare all at once
Ultimate Crock Pot Mashed Potatoes
Now we can't have a complete list without the sweets!!!
Apple Butter in the Crock Pot
Caramel in a Can
Pomegranate Spiced Apple Sauce
Chocolate Peanut Butter Cake